ONLINE DISPLAY ADVERTISING
Reach New and Existing Customers with Digital Ads
Online display advertising brings your brand and message to the front of websites your best prospects already visit. We can help you pair your display ads with other marketing strategies like direct mail, search engine marketing, and calling campaigns to improve your response rates.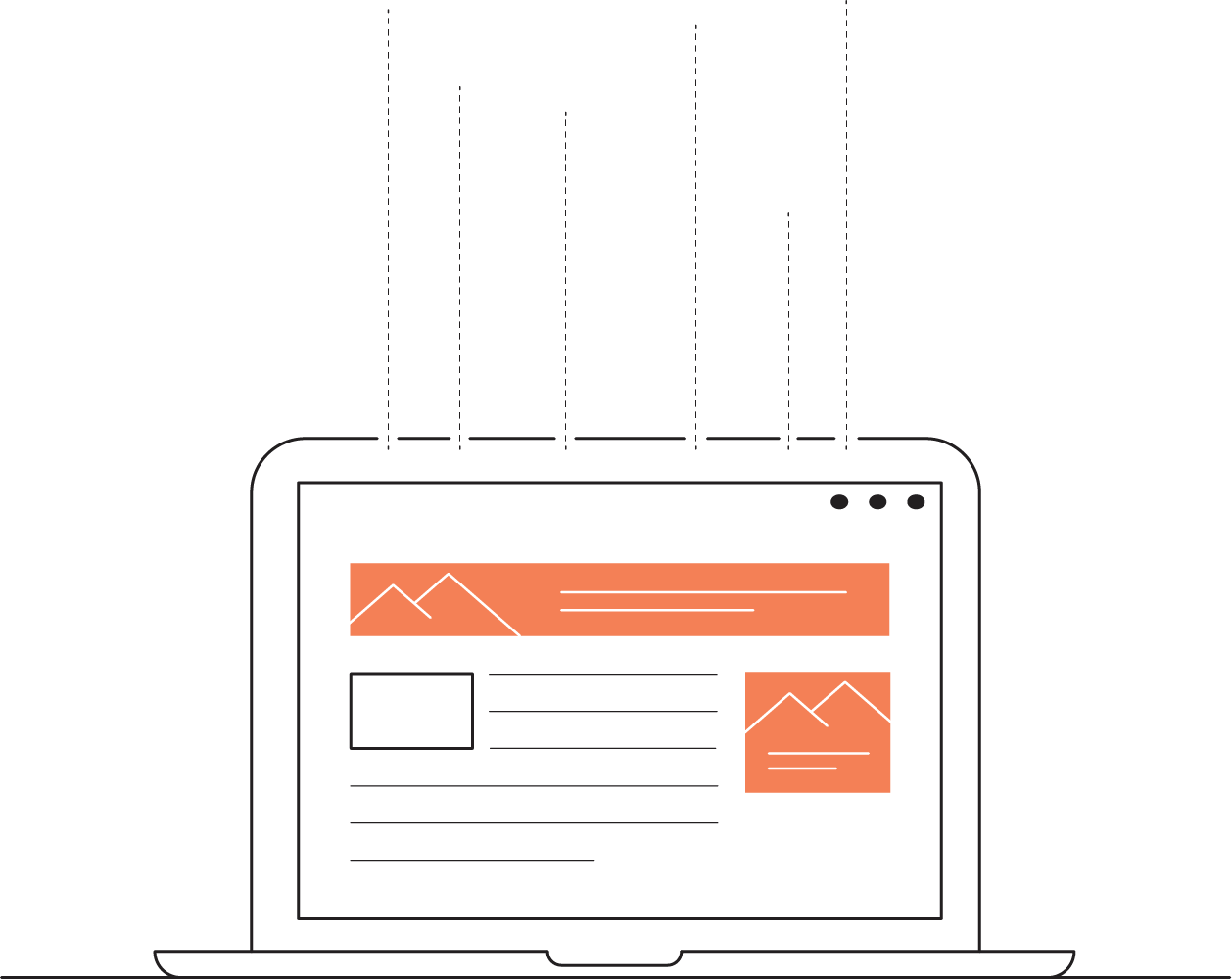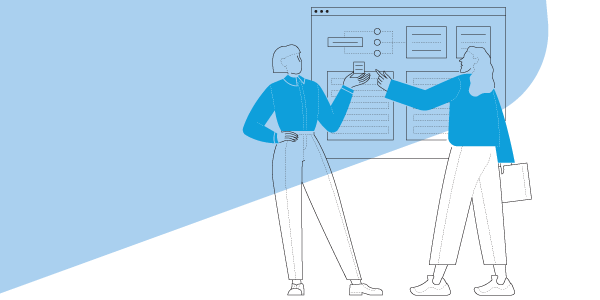 Campaign Development and Account Set Up
We have you covered when it comes to picking the right list, creative ad design, account management, and tracking your online display advertising campaigns. We will set up your online account, take care of backend details, and upload everything to the Google Display Network™.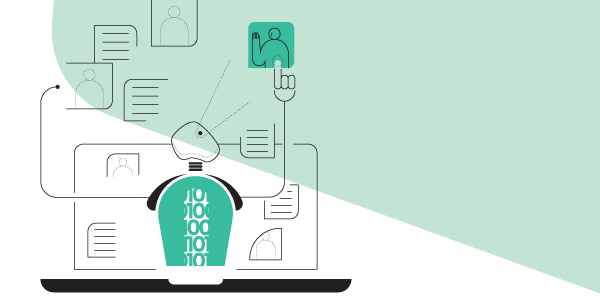 Implement and Optimize Your Campaign
Our experts will assist in the launch of your online display advertising based on the start date of your other marketing campaigns. We also track metrics, so you have real results to gauge your campaign effectiveness.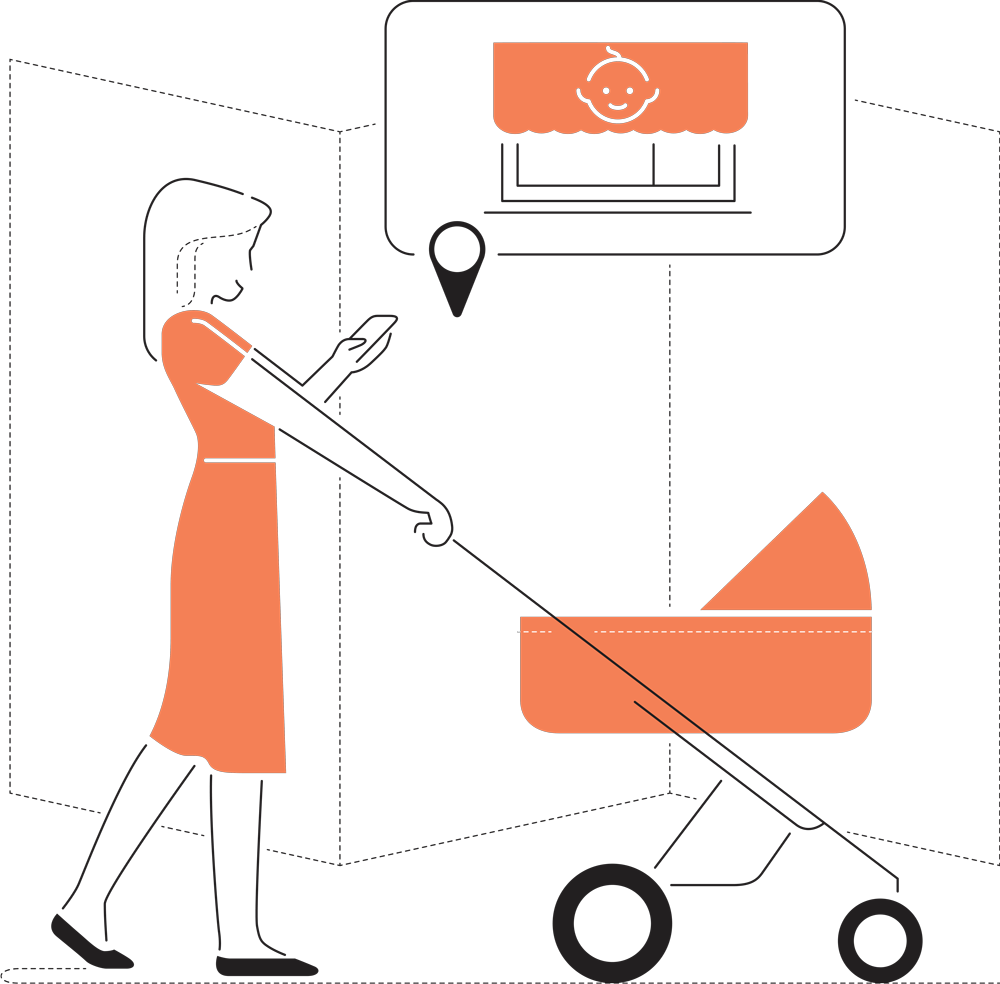 Target Prospects Most Likely to Purchase
Our retargeting campaigns allow you to target people based on internet search history. Our marketing experts can help you find potential prospects that have viewed your products, services, or similar products but have yet to buy.
When you register with Data Axle Canada you will have access to:
run counts for your mailing list

free market research

free quotes

save list criteria

expert advice

marketing tips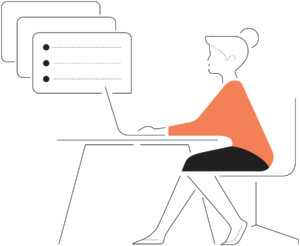 Let's set up your free account.
Fill out the following, and one of our marketing partners will contact you shortly.