Reach the Right Audience with infoCanada™
Data Axle Canada, formerly infoCanada, is a leading provider of accurate, quality Canadian business and consumer information.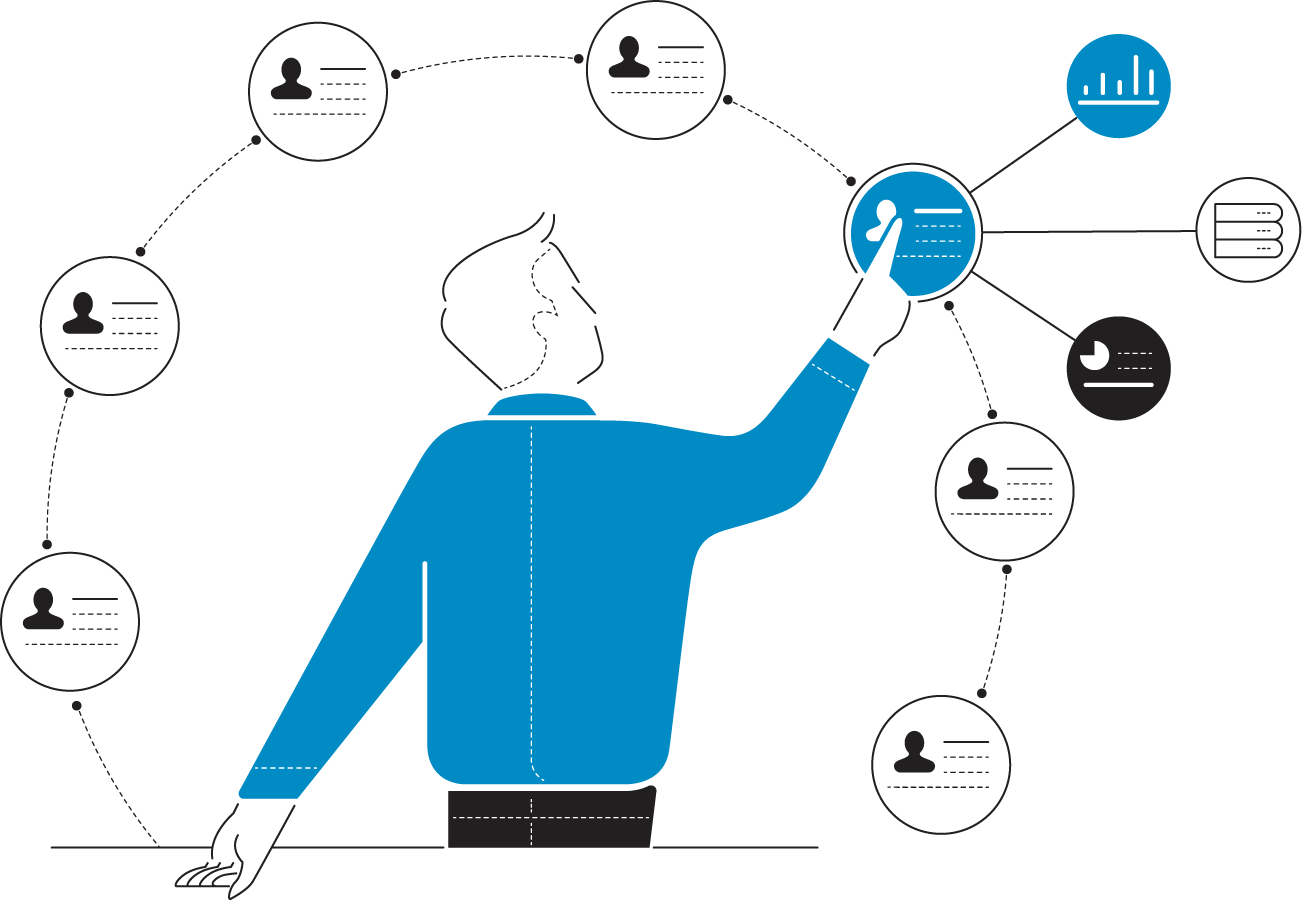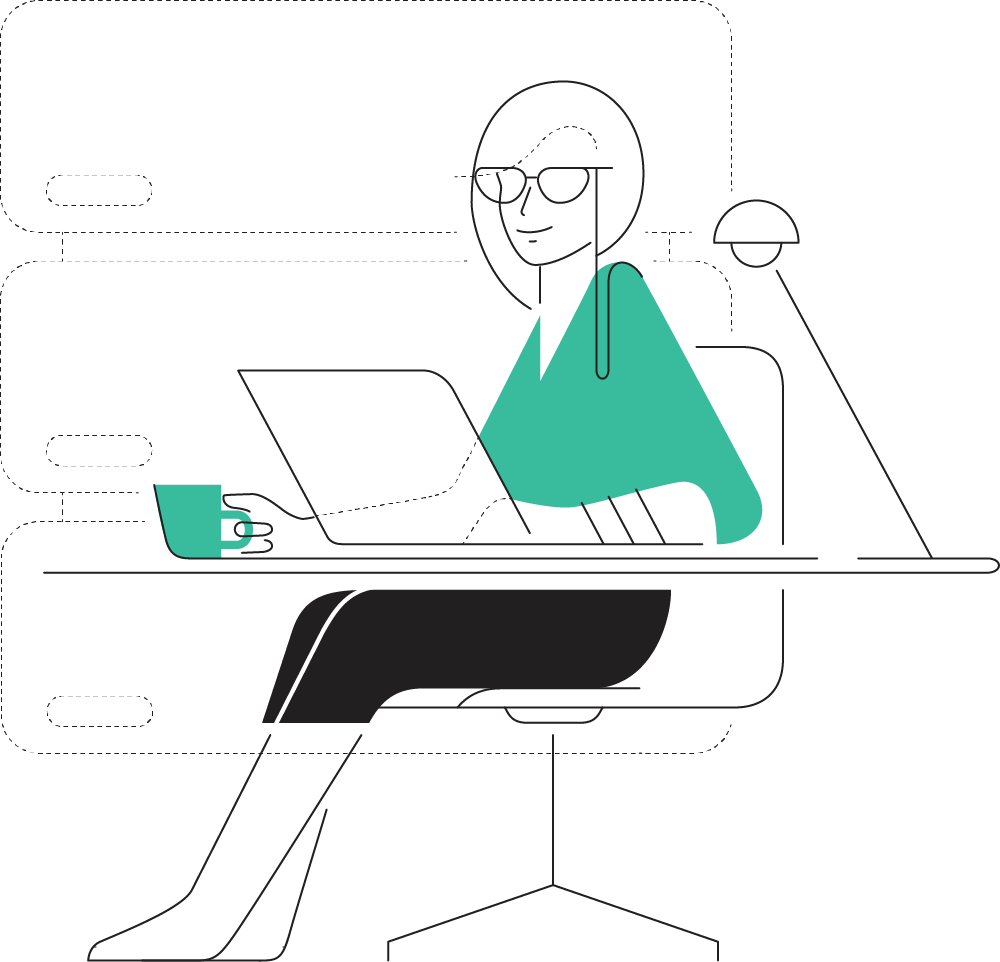 infoCanada: Helping Your Business Grow
Data Axle Canada, formerly known as infoCanada, combines expertise in data with cutting-edge technology, offering your business optimal solutions to achieve your business goals. Offering 1M+ Canadian Businesses and 11M+ Canadian Consumers in our databases, our goal is to help you identify and connect with potential prospects quickly.
infoCanada Company History
Serving Canada with reliable data for nearly 30 years, infoCanada was founded in 1995 and provides fresh insights that help fuel your sales efforts, marketing, research, and product development.
In addition to providing Canadian business lists and consumer lists, infoCanada (now Data Axle Canada) offers various services including data processing, postal processing, and data appends.
In September 2021, infoCanada rebranded itself as Data Axle Canada, and InfoCanada.ca transitioned to DataAxleCanada.ca. While the company name and web address have changed, the product and organization have remained the same.
Fostering accuracy and reliability, infoCanada (now Data Axle Canada) validates and categorizes millions of public records, local directories, and other data. Phone verification ensures the most up-to-date information, reflecting their commitment to impeccable data quality.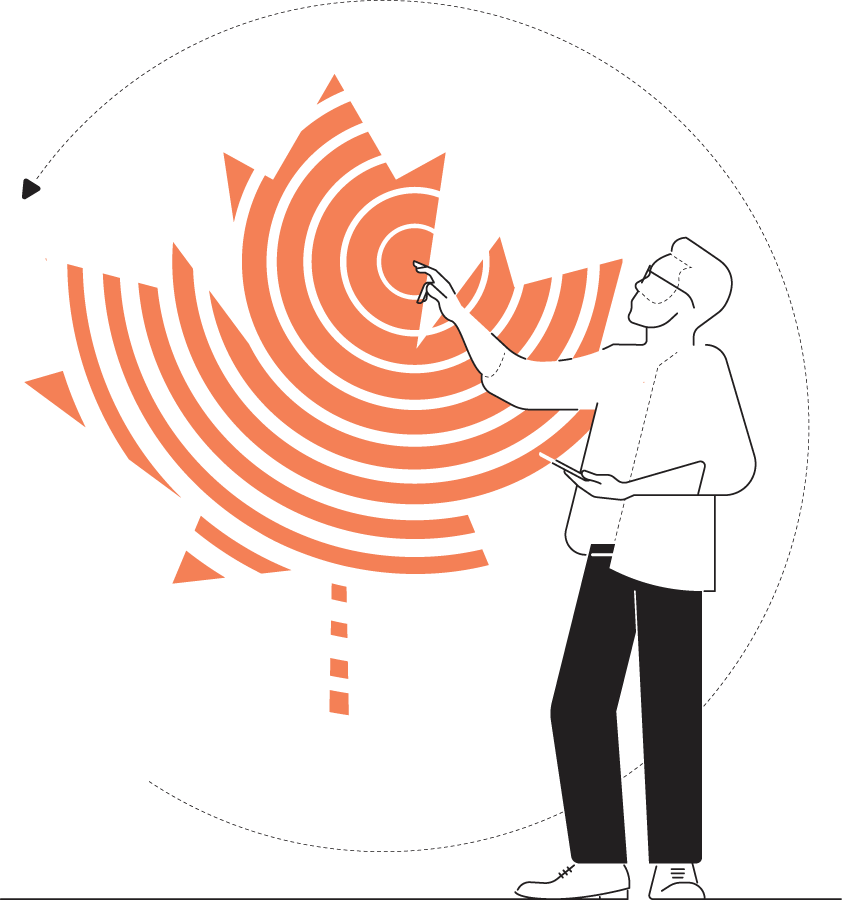 We specialize in sourcing, refining, matching, appending, filtering, and delivering top-quality data on a daily basis. Our solutions are also designed to help you keep your existing customer files up-to-date and accurate. You can utilize our scrubbing feature to match your existing data against Canada's Post National Change of Address (NCOA) system and minimize returned mail. Additionally, our address correction and standardization service can help you rectify any errors or typos in your lists, ensuring their accuracy and much more.
InfoCanada, now known as Data Axle Canada, is a respected industry leader with decades of experience and innovation in data processing and verification. Our comprehensive services are widely favored by those seeking enhanced business growth through business lists and consumer lists.
Whether you are familiar with us as InfoCanada or as Data Axle Canada, we are dedicated to supporting your business growth and helping you achieve your sales and marketing objectives.
Grow Your Business with Data Axle Canada
We may have changed our name, but we continue to offer both data and data-related solutions that will help grow your business.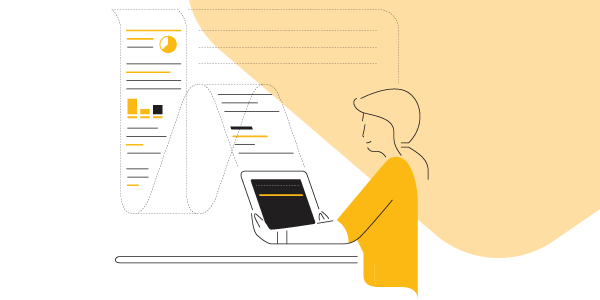 Business Marketing Lists
Discover new contacts using our industry-leading database of over 1M business contacts. Quickly and easily reach out to companies who are most in need of your products or services. Dozens of search selections will help ensure you contact the right businesses.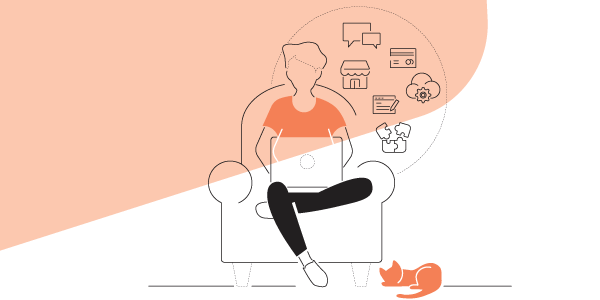 Consumer Marketing Lists
Get unlimited access to over 11M sales leads for your prospecting, calling, and direct mail campaigns. Choose from 175 search selections and pinpoint your best audience most likely to purchase your products or services.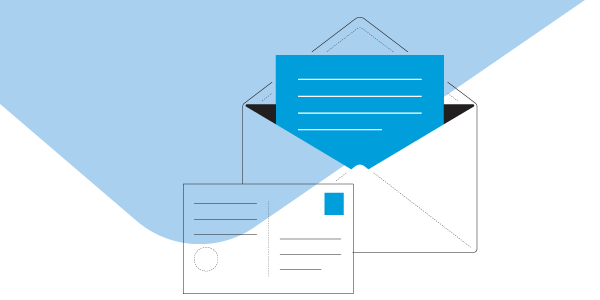 Postal Processing
Keep your customer file accurate and up-to-date. Scrub your existing data against Canada's Post National Change of Address (NCOA) system to minimize returned mail. Additionally, we offer an address correction and standardization feature to fix any errors or typos in your lists and provide even more benefits.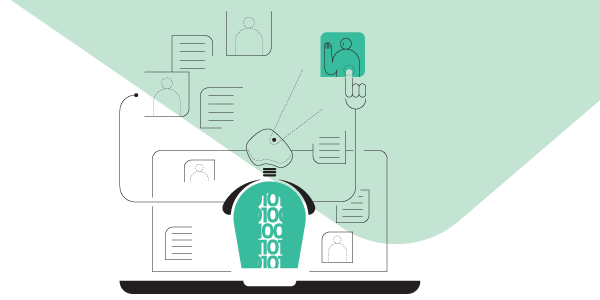 Data Services
Get more out of your existing Canadian Business and Consumer files when you use our data append services. Append demographic and firmographic information so that you can gain insights and come to better understand your best customers.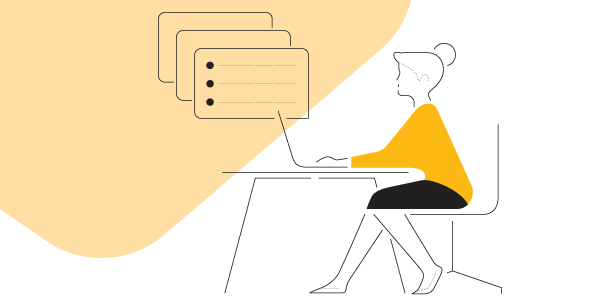 Salesgenie Subscription
When your business has an ongoing need for fresh sales and marketing leads, check out Salesgenie. This easy-to-use platform gives you access to millions of business and consumer leads as well as a built-in outreach tool for calling, emailing, and direct mail needs.
We Won't Brag, But Our Customers Will!
"My business has been using InfoCanada's lists for decades…their data keeps improving year after year. I strongly recommend them as a competent list source service."

Rated    by Veronia Palin, ResellerRatings

"My rep has always been quick to reply to my questions, offer great advice and deliver product on a timely basis."

Rated    by Scott Wheatley, ResellerRatings

"We have used InfoCanada as our mailing list provider for a number of years and have always found the quality of their lists to be first rate, as well as being extremely cost effective in relation to other mailing list providers.

Rated    by Advantedge, ResellerRatings

"We have worked with the terrific Team at InfoCanada for some 20+ years now and they are terrific! Great information Great response times Very helpful."

Rated    by Cheryl, ResellerRatings