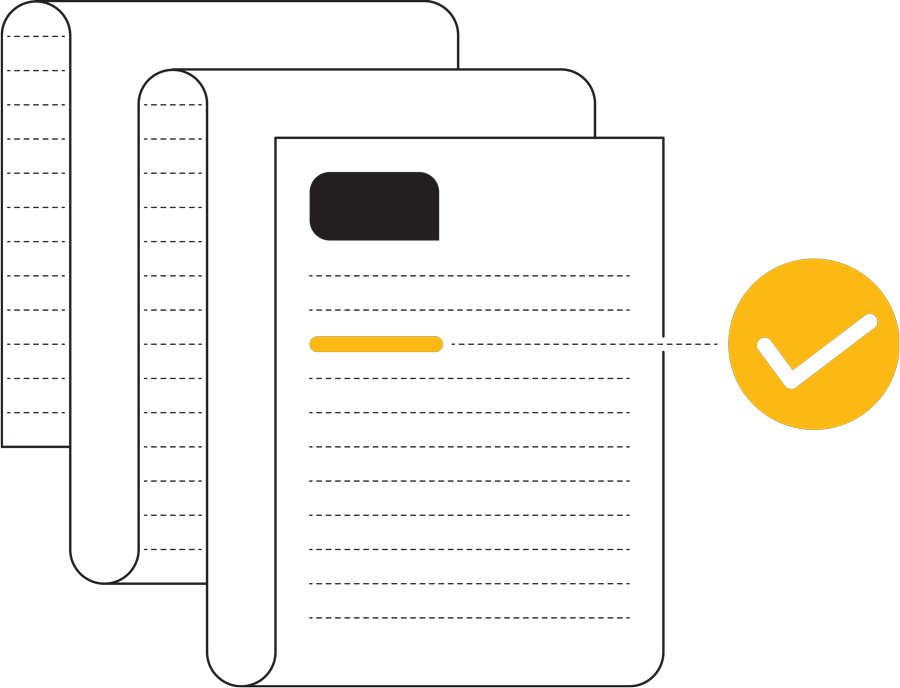 Build a Targeted Mailing List to Reach Your Best Customers
A good mailing list is critical to the success of your marketing campaign. Data Axle Canada makes finding new customers simple! Then easily reach your target audience with a unique message when you utilize our design, print, and delivery services for your custom mailer.
Build a targeted list
Build a direct mail campaign with your targeted list!
Create your list with selects including geography, household income, type and size of business, and more. Then deliver your message to them via direct mail, cold calling, telemarketing, and other solutions. Our enhanced data also saves you time and money by sending mail to current addresses to reduce returned mail.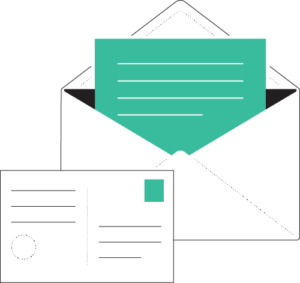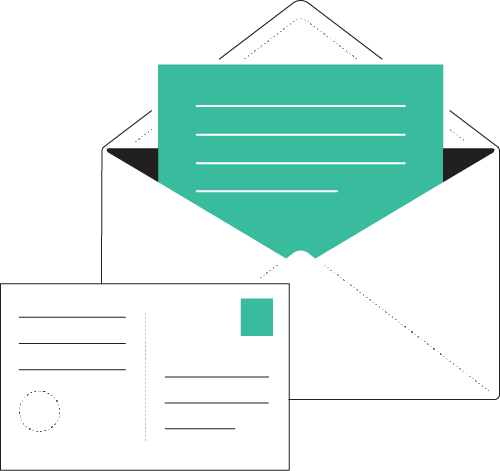 Access the best prospects
To ensure accurate data, we make over 24 million phone calls every year to verify the accuracy of the information we provide you.
Start building your
business
or
consumer
mailing list now. Have questions? Our multi-lingual marketing experts are ready to help you when you call
800.565.7224
When you register with Data Axle Canada you will have access to:
run counts for your mailing list

free market research

free quotes

save list criteria

expert advice

marketing tips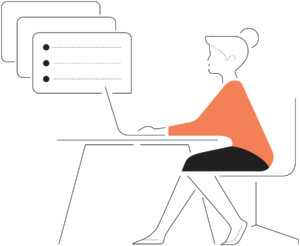 Let's set up your free account.
Fill out the following, and one of our marketing partners will contact you shortly.