Call our experts at 800.565.7224 or fill out the Data Axle Canada contact form
Parlez vous français? Appelez s'il vous plaît 905.803.7162.
Fill out the form, and one of our experts will contact you.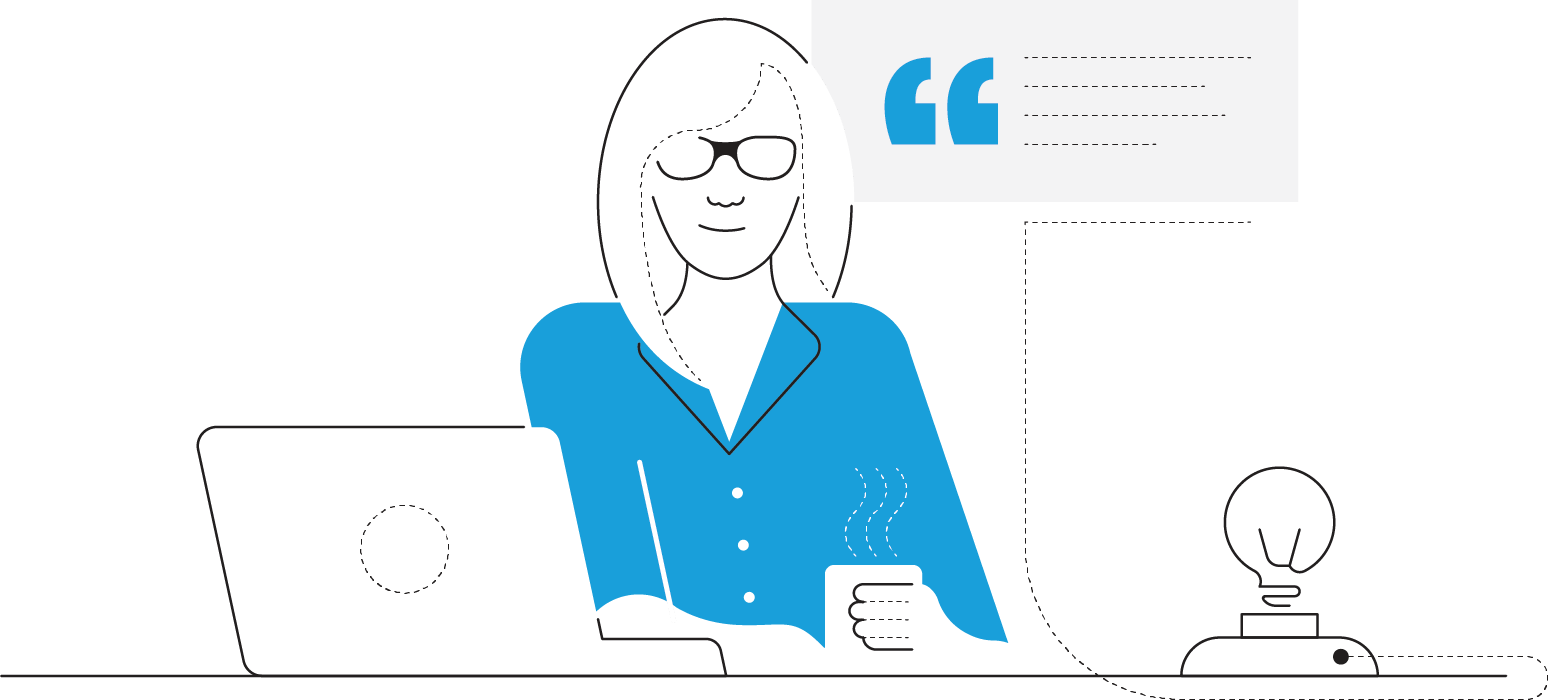 Data Axle Canada, formerly InfoCanada, is a leading provider of targeted Canadian business and consumer data. Trusted for over 40 years, we've helped people just like you reach important decision makers. It's the accurate data you've come to depend on with a 100% satisfaction guarantee.
Regional Offices
East Montreal Office
311-2525 Daniel-Johnson
Laval, QC H7T 1S9
Toll Free: 800.279.4140
Fax: 450.686.6306
West
Vancouver Office
300-422 Richards Street
Vancouver, BC V6B 2Z4
Toll Free: 800.668.2864
Fax: 604.253.3939