Build a Targeted Email List to Find New Customers
The fact is roughly 90 percent of all email is part of a marketing campaign. That's why we want to help you stand out with a professional-looking email that promotes your products, services, or an upcoming sale done the right way.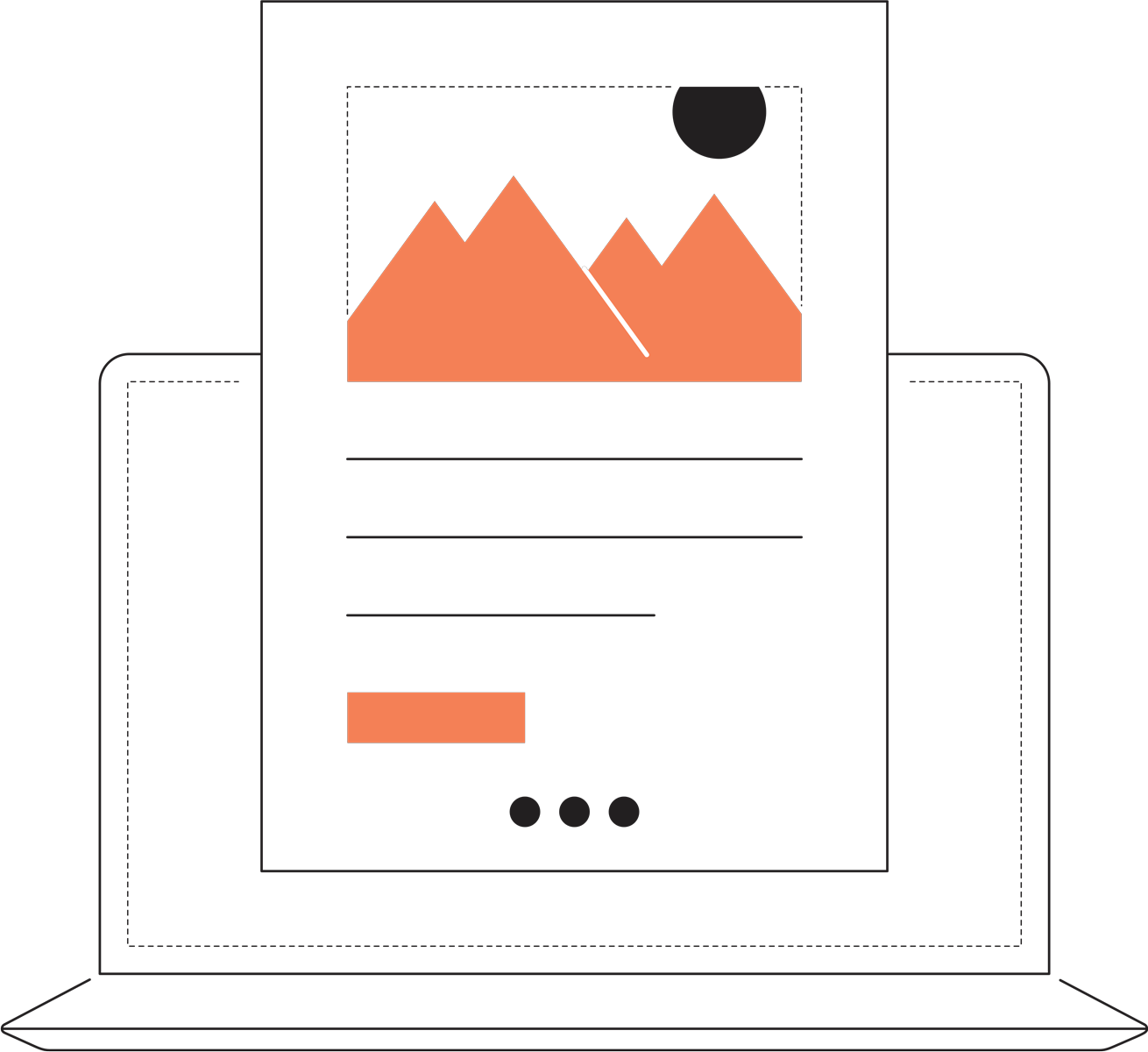 Buy a List of Business Emails*
Search by type of business, size, location, title, and more to create the perfect business email list.
Send Email Campaigns to Businesses or Consumers
After creating a targeted email list of businesses or consumers, contact a marketing expert to design, send, and track an email campaign that gets results.
Add Email Addresses to Your Current Customer Files
Our Email Database Append solution will add email addresses to your list to help reach your customers more effectively.
Append Emails
Targeted business email lists
We offer over 14 million verified business email addresses. Search selections include ZIP Code, city, square footage, and more.
Helpful experts on standby
We know strong customer communication is important. Our marketing experts can help you ensure your emails are well-written and have a responsive design for a better user-experience.
Optimized for mobile
We will show you how your final email campaign will look before it gets sent. This way you can be it looks great on desktop, mobile, and tablet.
Email Campaign Builder
Our easy-to-use online builder allows you to make email templates using a drag and drop format. Upload existing creative and copy to make it your own or ask our team of creatives for help!
When you register with Data Axle Canada you will have access to:
run counts for your mailing list

free market research

free quotes

save list criteria

expert advice

marketing tips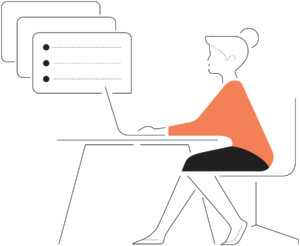 Let's set up your free account.
Fill out the following, and one of our marketing partners will contact you shortly.
*To comply with Canadian federal law, Data Axle Canada does not sell Canadian consumer emails. Canada's anti-spam legislation (CASL) protects Canadian residents from internet spam and other electronic threats in commercial electronic messages (CEM). The federal law went into effect July 1, 2014. CASL covers emails with links to website, landing pages, and/or databases that have advertising, offers to sell, invest, or gamble, and/or personal promotion.