Reach Your Canadian Audience
with Proven Marketing Solutions
Serving Canada with reliable data for over 40 years – Data Axle Canada unlocks new insights to fuel your sales efforts, marketing, research, product development, and more. Take a deep dive into one of the most complete, accurate, and detailed views of businesses and consumers across Canada. Find the shortest path to reach key decision makers with a targeted list or fresh sales leads today.
Get Instant Access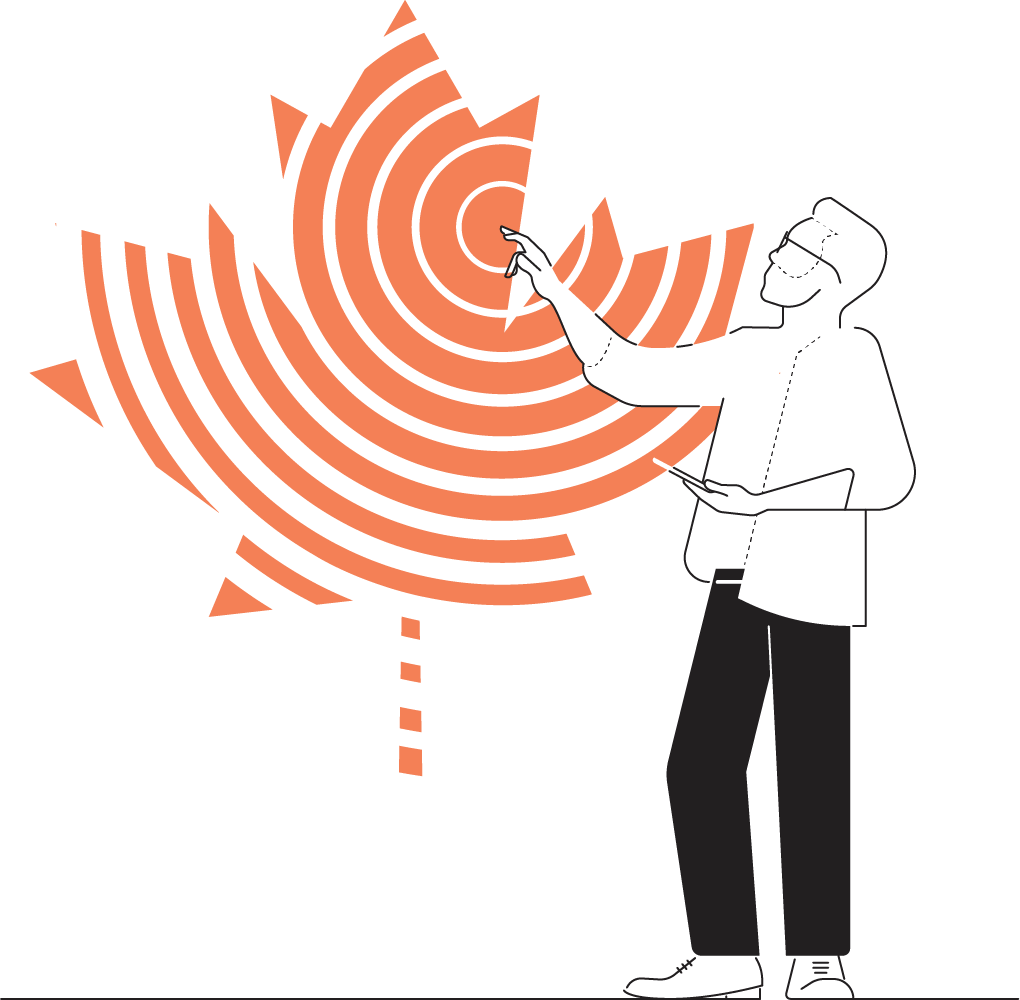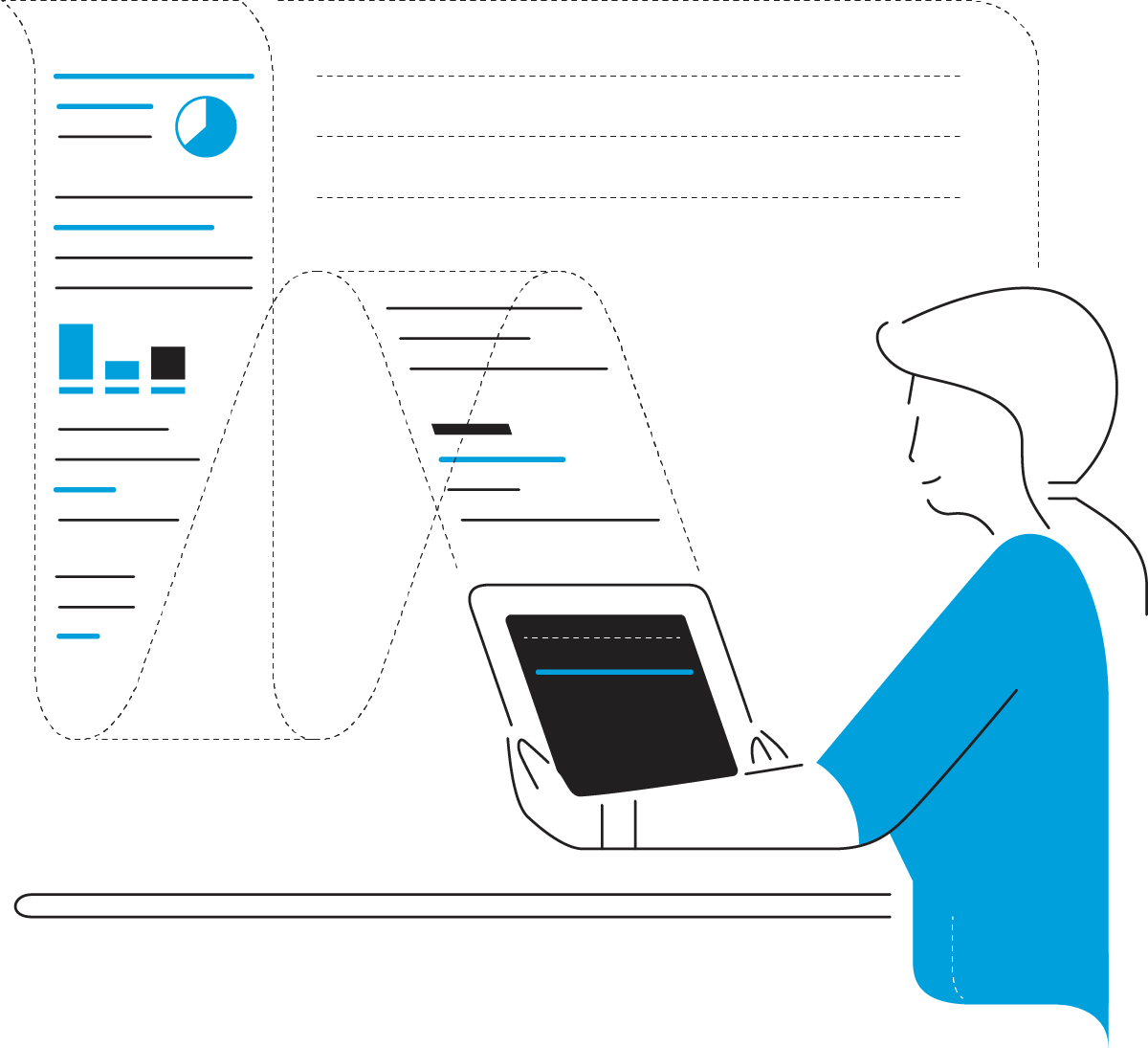 The Right Solutions to Find Your Next Customer
Leverage the power of Data Axle Canada to make smarter business decisions, deliver effective marketing campaign experiences, and more. Sales professionals, sales teams, small- and medium-sized businesses, agencies, technology companies, and others use our data for: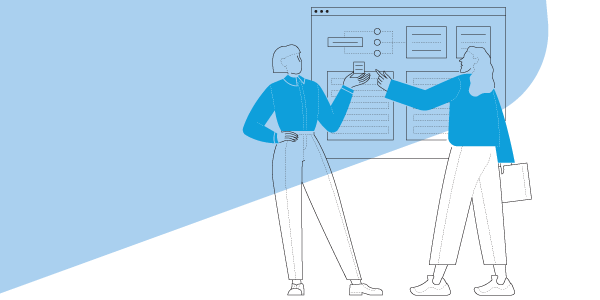 Online Display Advertising
Deliver your message to your best prospects on websites they already visit. Ask us how pairing online ads with other marketing strategies improves your response rates by up to 200%.
Learn More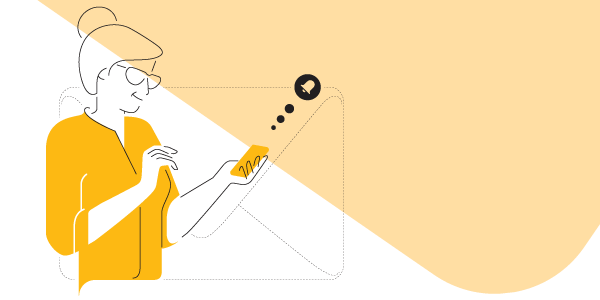 Email
Our experts will help you build a professional-looking email that showcases your products, services, and more. Increase your email open and click-through-rates today. Optimize your emails for smartphones and tablets to improve overall deliverability. (U.S. only)*
Learn More
*To comply with Canadian federal law, Data Axle Canada does not sell Canadian consumer emails. Canada's anti-spam legislation (CASL) protects Canadian residents from internet spam and other electronic threats in commercial electronic messages (CEM). The federal law went into effect July 1, 2014. CASL covers emails with links to website, landing pages, and/or databases that have advertising, offers to sell, invest, or gamble, and/or personal promotion.
Register today and enjoy these benefits
With Data Axle Canada you will have access to:
run counts for your mailing list

free market research

free quotes

save list criteria

expert advice

marketing tips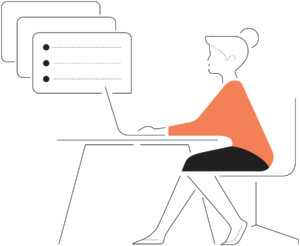 Let's set up your free account.
Fill out the following, and one of our marketing partners will contact you shortly.